based around what's growing in our organic garden, local produce, and what's in season.
​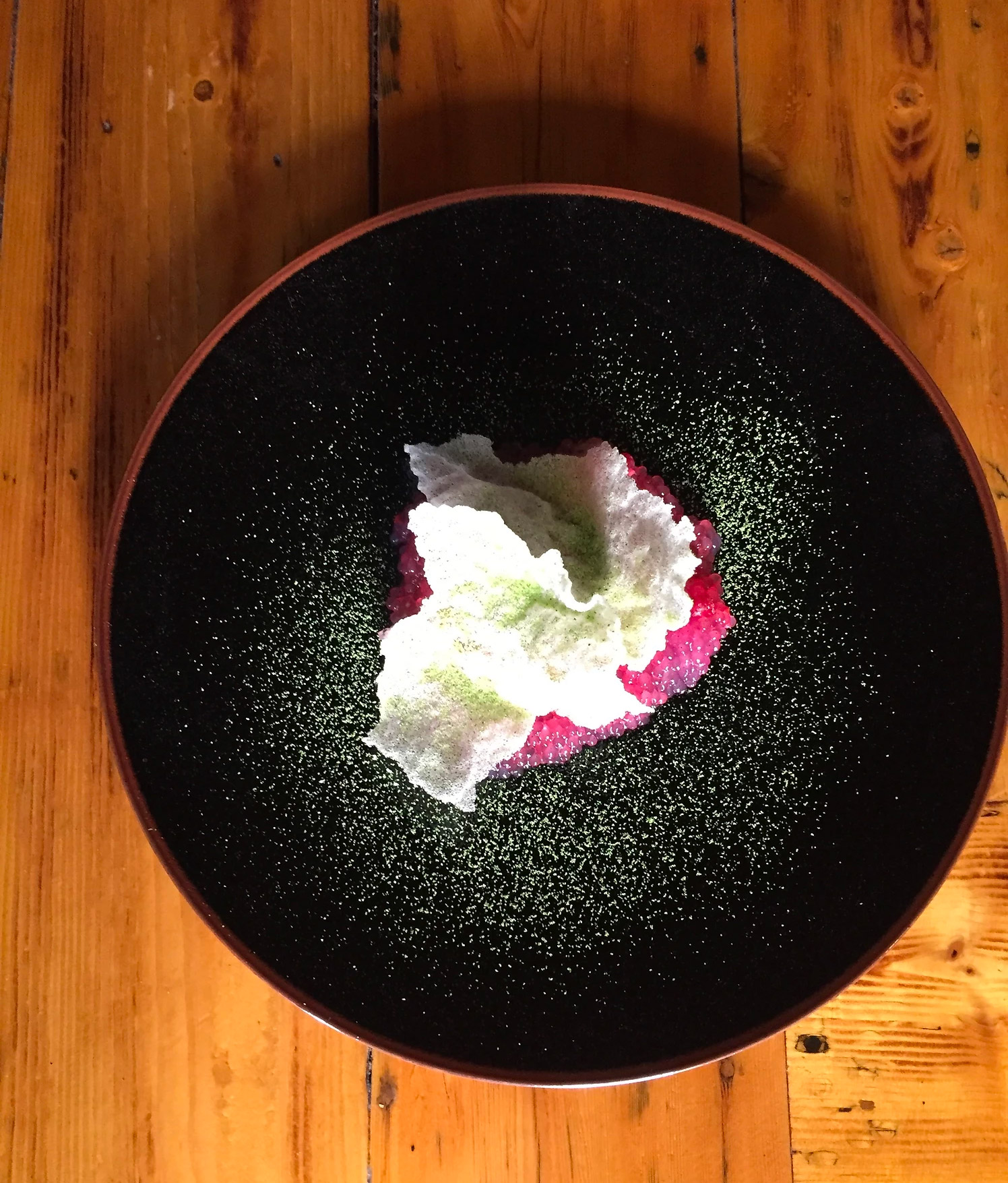 How do I book and pay for a Thai Cooking Class and Chefs Table with Oaks Kitchen and Garden?
All cooking class bookings can be made via our website. Payment is due when booking is made. We only accept credit card. In the unlikely event you strike some difficulty when booking your place, please don't hesitate to call or contact us your booking request and we will gladly assist you.
You are able to book online a minimum of 1 days in advance and the maximum you can book in advance is 365 days.
Cancellation and transfer policy
PLEASE NOTE
Cancellations less than 48 hours before your scheduled class, incur a fee of 50% of the class cost for each participant. No shows are responsible for 100% of booked class fees.
Although extremely unlikely, in the event that a class is cancelled or re-scheduled, a future class date will be offered or a refund will be submitted.
How do I know if my place in the class is confirmed?
All reservations are deemed confirmed once payment is received in full. You will also receive a confirmation email. Class reservations must be paid for at time of booking your place but please feel free to contact us.
Can I bring a friend to watch?
Sorry but no. Only confirmed guests that have paid for a place in a class may attend. You are most welcome to come with a friend or partner with you however they will need to register and pay for their place in the class.
What about dietary requirements?
We do our very best to accommodate certain dietary requirements however it is sometimes not possible with every dish within a particular class. Please email any dietary restrictions to us at the time of your booking and well in advance of your class date.
Do I need to bring anything to a class?
No need as aprons, ingredients and all utensils are provided. There is no need for you to bring anything.
Can I bring a camera to the class?
You are welcome to bring a camera. We request that you use discretion and consider other participants privacy if taking photographs.
Oaks Kitchen and Garden reserves the right to revoke this permission at any time during a class, without notice and at it's sole discretion.
What do I wear to cooking class?
Please wear appropriate and comfortable clothing with closed shoes. We are not responsible for any injury or accident that may happen while on the property.